Our Team
Excellence through perfection - that's been our motto for years. Each of the four key units our company has follows this motto to make sure all the research papers that we do are nothing short of the best.
Writing Unit
To write the best research papers, you have to work with the best writers! There are 100s of expert writers on our team in 35+ subjects, everyone ready to go the extra mile for you if needed.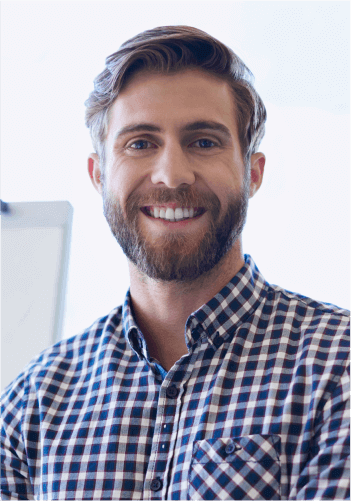 Head of writing unit
Elliot Stones
Hi there! My name is Elliot and I've been working as a writer, a lead writer, and the Head of the Writing Unit with Best Research Paper for more than 8 years. My core responsibility is to make sure that all your orders are fulfilled timely and up to the mark.
Editing Unit
At BestResearchPaper.com, we're strong believers in the power of editing. Our recent findings showed that proper editing helps get 25% more scores for an assignment!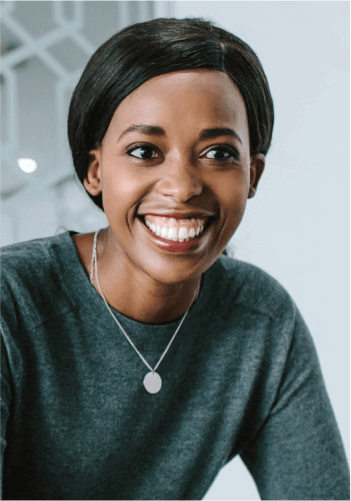 Head of editing unit
Nakeisha Bryant
Hello! My name is Nakeisha and I make sure that all the papers from writers are 100% edited, formatted, and proofread. Every essay, lab report, or term paper is checked by our editors before rendering an order complete. No typo or grammar flaw left unturned!
Customer Support Unit
24/7 Customer Support managers work tirelessly every day to make sure all your questions are answered and concerns addressed quickly and thoroughly.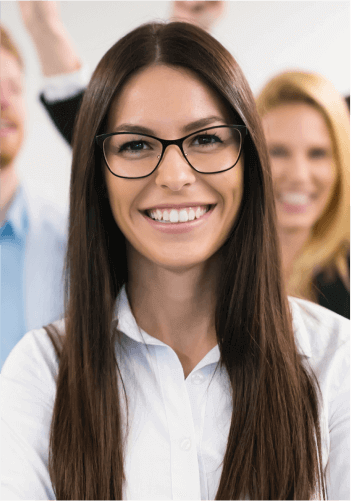 Head of customer support unit
Nadine O'Hara
Greetings! In case you have any questions about writers, payments, orders, or any other issues, feel free to call our Customer Support hotline or drop a line in Live Chat. My team will be happy to answer all your questions. The average response time is 5 seconds!
Customer Satisfaction Unit
Your customer satisfaction is our top priority. That's why we have a dedicated unit making sure that you're 100% happy with our writing service.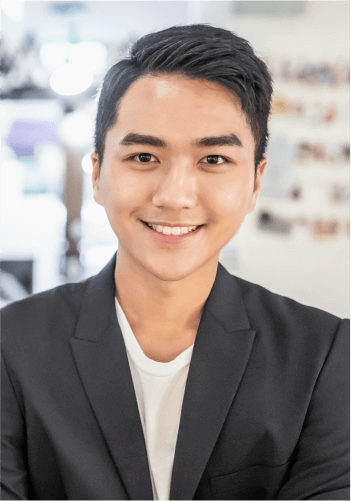 Head of customer satisfaction unit
David Yang
Hey! It's very important for me to ensure that all the customers are fully satisfied with the level of service our company provides. My everyday duties include tracking the level of customer satisfaction, resolving any kind of issues, and seeking the means of improving our service.